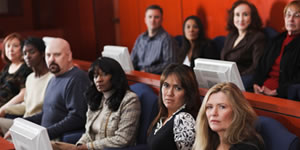 Your reputation and possibly your liberty are at stake.  You need an attorney with the experience and ability to stand with you in your defense.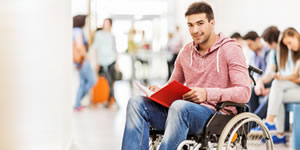 Cases involving significant injury or death can be complicated and require skilled and experienced attorneys like us to resolve as favorably as possible.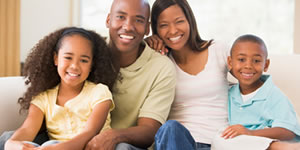 Police misconduct is an unfortunate reality in today's world.  Civil rights cases hold the police accountable and require attorneys who routinely handle such difficult cases.
Other attorneys call us for advice.
Maybe you should too!
513-621-4556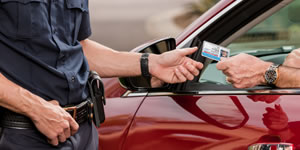 Choosing a successful trial attorney can make all the difference when facing a drunk driving change.  We can simplify the process and help you find the right solution.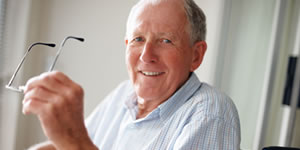 Unlawful behavior in the workplace can be devastating.  We can analyze your situation and help you to seek recovery when the law has been violated.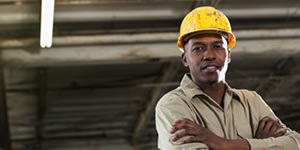 Injured workers face many challenges.  We are well versed in this area of law and can help guide you through the complex process.